News for Professional Advisors
Case Study: Giving in Retirement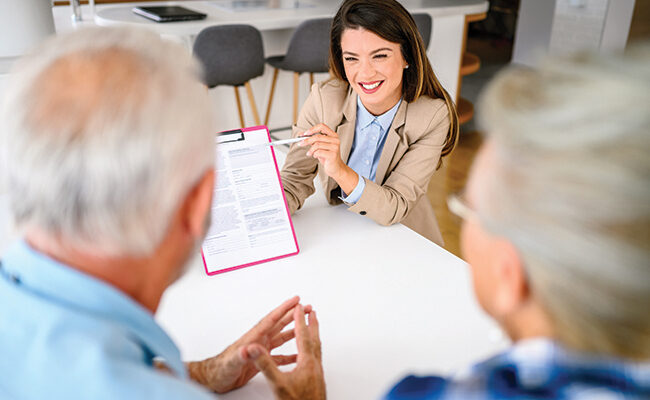 As a business owner, it's almost impossible not to take a reactive approach to philanthropy — giving in response to fundraising appeals and community campaigns. It's part marketing, part philanthropy and it makes a big difference to our community.
But managing reactive philanthropy can be a challenge. One local business owner recalls how it was typical to receive more than five funding requests a day from nonprofits. Responding to these requests was so time-consuming that it didn't leave space to research or focus on areas he was passionate about.
Once he sold the business and retired, the requests slowed down, but his desire to give back didn't. He wanted to take a more proactive approach to his philanthropy but wasn't sure where to start.
So how do you counsel your clients who could benefit from some advice on where their giving could have the greatest impact when the requests slow down?
We're here to help. In this situation, the retired business owner turned to the Foundation for help in defining his family's passions and in finding opportunities to give back that aligned with their values.
Working with his advisor, we established a donor advised fund at the Foundation to help organize his family's giving.
From there, we worked with his family to understand their values and organize their giving into different charitable buckets — a strategy that helped them respond to the few requests they still received, but also to focus on what mattered the most.
Connecting Passion to Purpose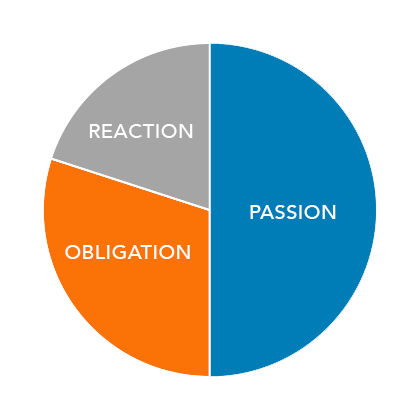 So how do you start organizing charitable giving, especially as your clients might need a new philanthropic strategy in retirement?
We suggest taking the 50-30-20 rule. Applying this to philanthropy starts with this basic principle for allocation:
Passion: Allocate 50% of your giving for causes and organizations that align with your passions.
Obligation: Assign 30% of your giving to groups or causes you feel a sense of loyalty to, or are obligated to support.
Reaction: Designate 20% of your giving for unplanned donations — enabling you to respond to developing or emerging needs.
Learn More
Want to learn more about how to help your clients create strategic and impactful giving plans in retirement?
We're here to help! Contact us today.