Build Your Legacy By Inspiring Philanthropy in Your Family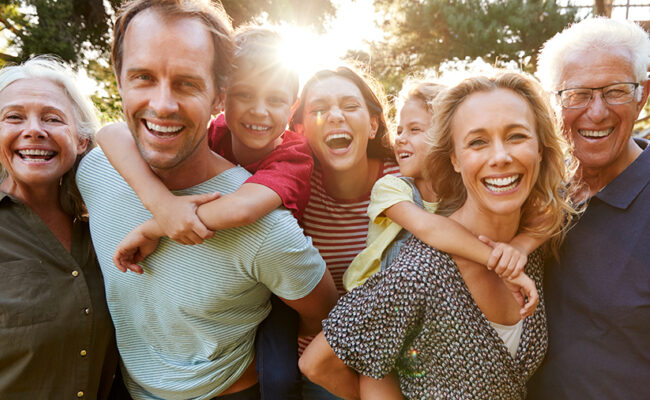 In my role as a philanthropic advisor, one question I often receive from donors is this: How do I use my giving to inspire philanthropy in the next generation of my family?

Helping family members, including your adult children, engage in and define a plan for their charitable giving not only helps our community, it also creates a lasting legacy — one that will live on throughout generations of your family.
Here are a few tips to help you navigate the process:
Get Started
The first step is to define your values. Take time to outline the values that drive your giving. Is it inspired by your personal life's events, your family's history? What motivates you to give?
Share Your Giving Story
Adult children, grandchildren and great grandchildren who know and understand the history and purpose behind their family's philanthropy are much more likely to make philanthropy part of their own identifies.
Begin the Conversation
Sharing your own giving story is great, but how do you actually spark conversations around giving? How do you begin talking about giving with your children? The following questions are great conversation-starters:
How do your peers influence your giving?
Which experiences in your life would you like to make available to others?
If you could solve any problem, what is it and why?
Who or what makes you feel grateful?
What makes you say "no" to a funding request?
Take Action
Invite your children to join you at your next meeting with a local nonprofit you support. Depending on their age, have them be a part of your funding decisions. Or, reach out to the Community Foundation to arrange a time to visit with us to explore how your values in giving might differ from the next generation's passions.
Interested in learning more? We specialize in family philanthropy and legacy planning so we're happy to help you navigate the philanthropic process with your family. Just call us at 605.336.7055 to get started today!