Special Grant Opportunities
Now Accepting Proposals
In partnership with donors, the Sioux Falls Area Community Foundation provides philanthropic leadership that assures the quality of life in our area for good, for ever. Throughout each year, we are honored to accept proposals for special grant opportunities.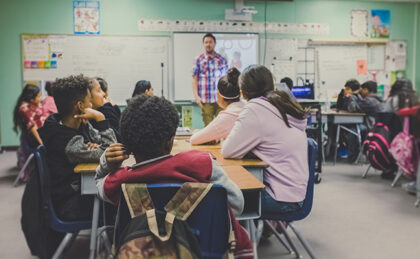 Excellence in Education Initiative Grants
Excellence in Education Initiative grants support teachers who have innovative ideas for classroom projects.
Since the program began, hundreds of programs and activities designed by teachers throughout the Sioux Falls area have received grant funding, enriching educational experiences for students.
Applications for 2023 Excellence in Education grants are due by September 30, 2023.

---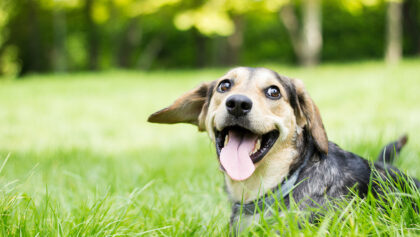 Animal Welfare and Appreciation Fund Grants

These grants promote animal welfare, enhance habitat, help animals assist mankind and enhance public understanding of the animal kingdom.

Requirements:
May be for new or existing programs.
May cover total activity costs or some portion thereof.
Must serve the greater Sioux Falls area.
Must focus on animal welfare, health, and safety, including the prevention of cruelty.
Proposals that aim to enhance the habitat and living conditions of cats, dogs, other household pets, and animals of all kinds are eligible for consideration. Programs that utilize animals for the benefit of man as companions or protectors will also be considered.
Typical grants range from $3,000 to $5,000.

Applications for 2023 Animal Welfare grants are due by October 15, 2023.
---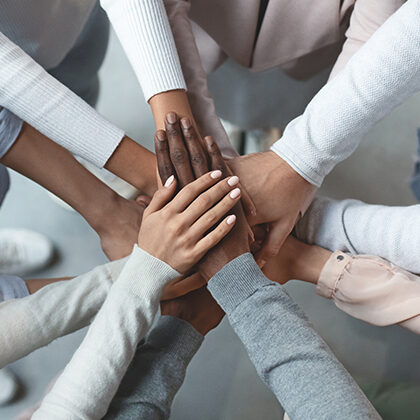 Woman's Alliance Grants
This annual grant award program is designed to help address issues that impact women and/or girls in the Sioux Falls area. Activities that address the needs of socially or economically disadvantaged women and/or girls may also be eligible for the $5,000 Alene Delbridge Award.

About the Alene Delbridge Award

Alene Delbridge was a homemaker and mother of eight daughters who served on the Woman's Alliance board for more than 20 years. Her devotion to her own daughters made her especially sensitive to the social and economic obstacles girls and women must overcome to achieve their full potential.

The Woman's Alliance annual Alene Delbridge Award is made possible through the larger Delbridge Family Endowment of the Sioux Falls Area Community Foundation. The family endowment conducts a separate grantmaking process, which is not limited to women and girls, but focuses on "lifting up those in our community who, because of race, ethnicity, disability, or economic circumstances, are truly disadvantaged."
Requirements
Alliance grants and a $5,000 Alene Delbridge Award are made to worthy program activities sponsored by organizations. Awards are not made to individuals.
Organizations may submit only one proposal for consideration.
The Alene Delbridge Award proposals will be evaluated first. If your organization does not win this award, your proposal will be re-evaluated and considered for a traditional Woman's Alliance award.
To be funded, all proposals must address needs of women and/or girls in the Sioux Falls area. Preference will be given to programs that address unmet or under-served needs, those that are difficult to start or to sustain through traditional sources, or those that are innovative or unique.
The Alene Delbridge Award is limited to programs that serve economically or socially disadvantaged women and/or girls.
Applications for Woman's Alliance grants will open in spring 2024.

---
Photo at top: "Beetle the Bear," by Cedar Mueller. Featured in SculptureWalk 2019.