Helping to End the Poverty Disadvantage
Join the effort to help ensure our kids have promising futures.
Make a gift today
Creating a Brighter Tomorrow
The Sioux Falls Area Community Foundation is proud to hold the Promising Futures Fund, a fund designed to help eliminate the poverty disadvantage facing thousands of students throughout Sioux Falls.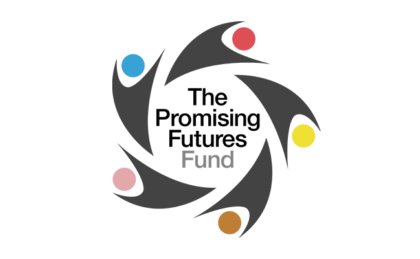 Gifts to the Promising Futures Fund will support efforts intended to:
Increase a child's educational experience
Increase outside experiences, such as field trips, tours, events, speakers, etc.
Provide inspiration and hope so students can see themselves in a world outside of poverty
---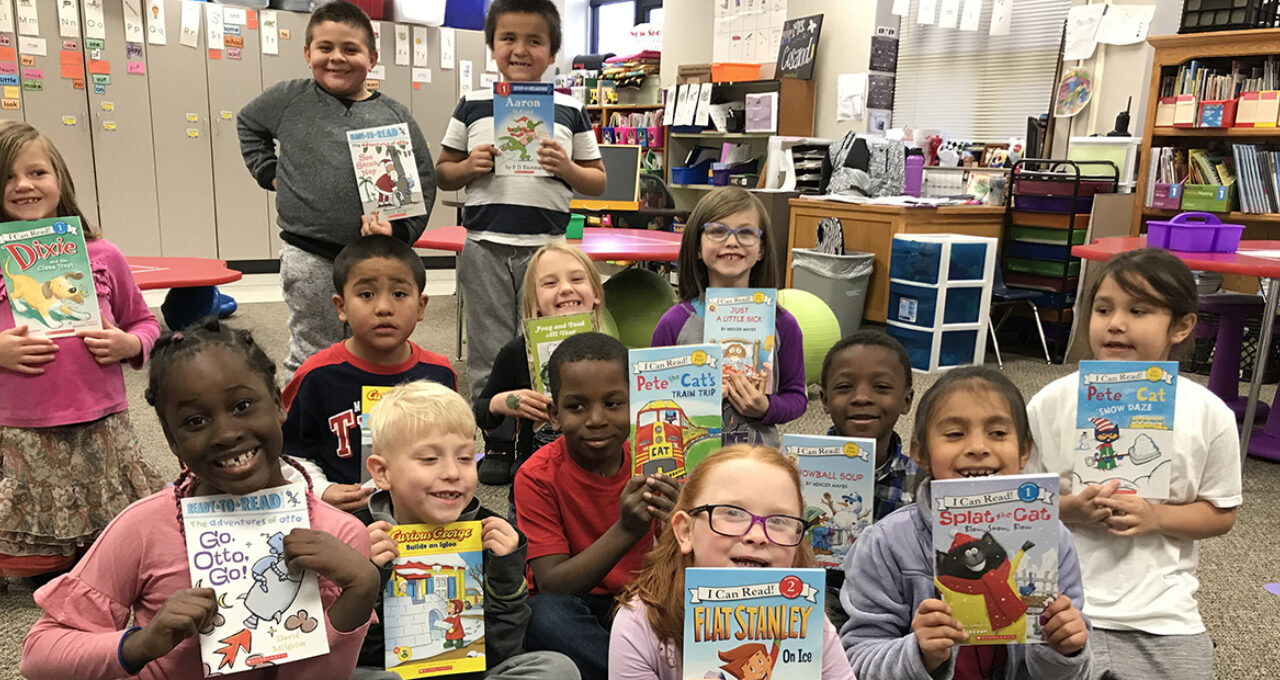 Areas of Focus
Distributions from the fund will be made based on recommendations from a volunteer committee.
The primary focus of the Promising Futures Fund is the following 14 schools throughout the city at which the majority of students qualify for free and/or reduced lunch:
Lowell Elementary
Terry Redlin Elementary
Hawthorne Elementary
Horace Mann Elementary
Laura B. Anderson Elementary
Hayward Elementary
George McGovern Middle School
Garfield Elementary
Cleveland Elementary
Anne Sullivan Elementary
Whittier Middle School
Rosa Parks Elementary
Laura Wilder Elementary
Elementary Immersion Center
---
Impact Stories
See how the Promising Futures Fund is making a difference in the lives of kids throughout our community.

Shining a Light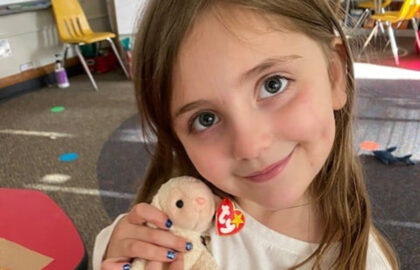 The 2020-21 academic year was marked by unprecedented challenges, unforeseen obstacles and a roller coaster of uncertainties due to the pandemic. See how the Promising Futures Fund created moments of happiness for kids throughout the city.
---
A Chance to Dream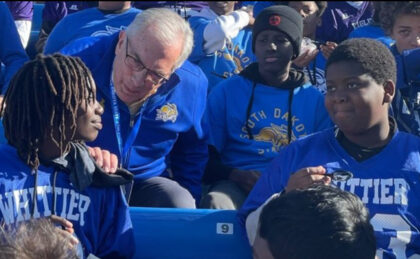 When you're a kid, the more you see and experience, the bigger your dreams can become. Thanks to the Promising Futures Fund, students from Whittier and George McGovern Middle Schools have opportunities to visit South Dakota universities and technical schools, enabling them to begin dreaming about and planning for higher education. Learn more.
---
New Experiences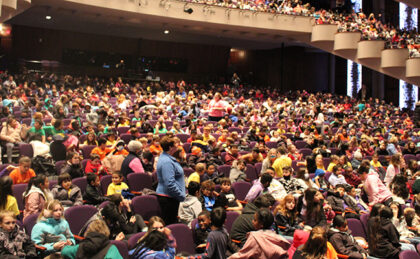 Thanks to the Promising Futures Fund, more than 2,00 students from Title 1 schools in Sioux Falls had the opportunity to experience the off-Broadway production of "Schoolhouse Rock" at the Washington Pavilion in January 2022.
Join the Effort
Contact Steve Hildebrand to learn more about the Promising Futures Fund and how you can help.
Contact Steve