Supporting the Canton Community
Welcome to the Jim and Caroline Deinema Canton Community Foundation
The application period for grants from the Jim and Caroline Deinema Canton Community Foundation opens on Thursday, Nov. 3, 2022. Grant applications are due by midnight on Friday, Dec. 9, 2022
Apply for a Grant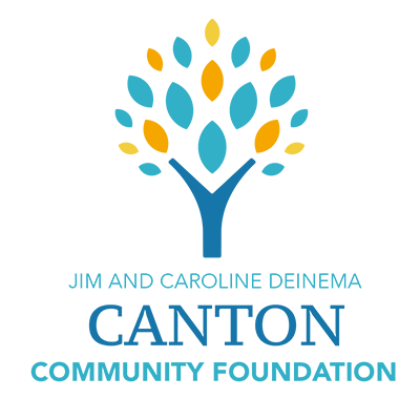 About the Foundation
Founded in 1997, the Jim and Caroline Deinema Canton Community Foundation was created to improve the quality of life right here in our community. Gifts to the Foundation grow over time thanks to the benefit of a pooled investment that generates long-term asset growth.
Through the power of endowment, more than $100,000 has been granted to nonprofits and causes throughout the Canton area since our founding, touching the lives of people right here at home.
OUR MISSION
The Jim and Caroline Deinema Canton Community Foundation pursues opportunities to improve lives and strengthen our community. Organizations who serve our youth and senior citizens, as well as those dedicated to important causes such as education, the arts, cultural enrichment, historical preservation and more are all made stronger thanks to support from the Foundation.
Our History
In 1997, Caroline Deinema enlisted the support of community members, including longtime Canton resident and local banking executive Mike Broderick, to establish the Foundation following the death of her husband, Jim. Her hope was to honor his life and his legacy of care by helping to improve the quality of life for the Canton community — for good, for ever.
Grants
The application period for grants from the Jim and Caroline Deinema Canton Community Foundation opens on Thursday, Nov. 3, 2022. Grant applications are due by midnight on Friday, Dec. 9, 2022. Apply for a grant.

Local Impact
A few of our recent grant recipients include:

Canton Boy Scouts Troop 60: In support of new flags and poles for the presentation of the "Colors" at events and to assist in finishing the floor in their meeting room.
Canton Open Air Market: This grant will support the musicians who provide music at this special neighborhood farmer's market..
Canton Senior Center: Supporting operating costs associated with the senior citizen building, a gathering place where seniors enjoy a balanced meal and many opportunities for fellowship.
Carnegie Center for the Arts, Culture, and Education: This grant provides support for the concert series presented at the Performing Arts Center.
Missoula Children's Theatre: This grant supports bringing the Missoula Children's Theatre to Canton. The touring team casts 50-60 local students to perform in two public performances of an original adaptation of a classic children's story or fairytale.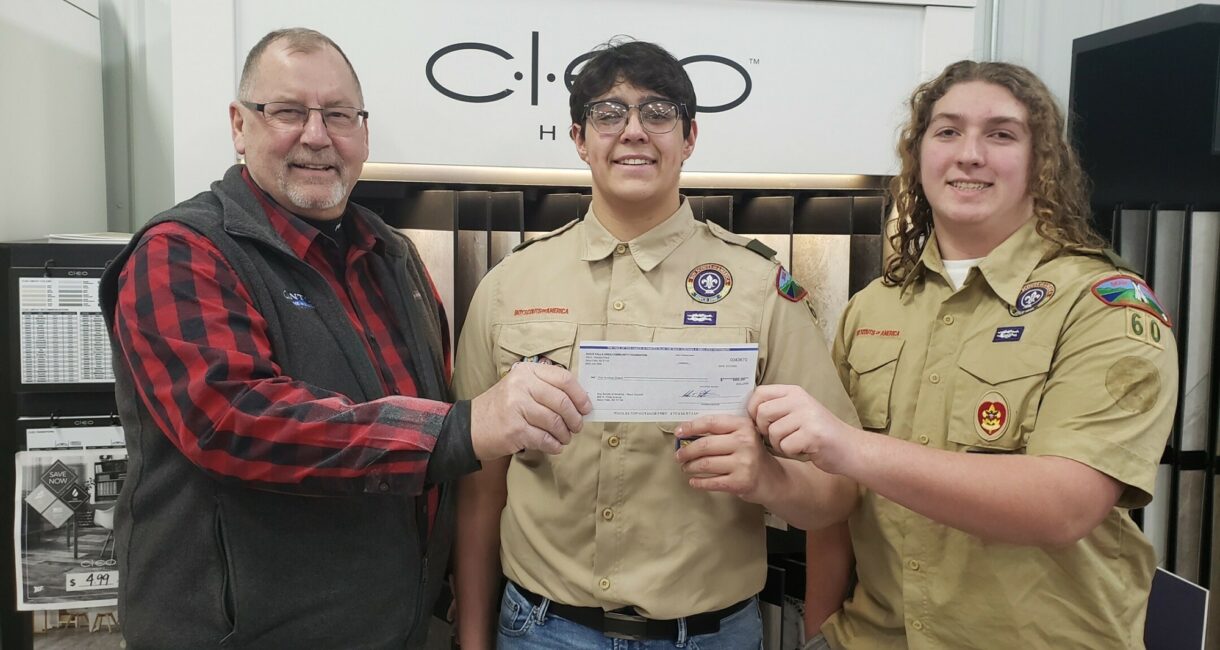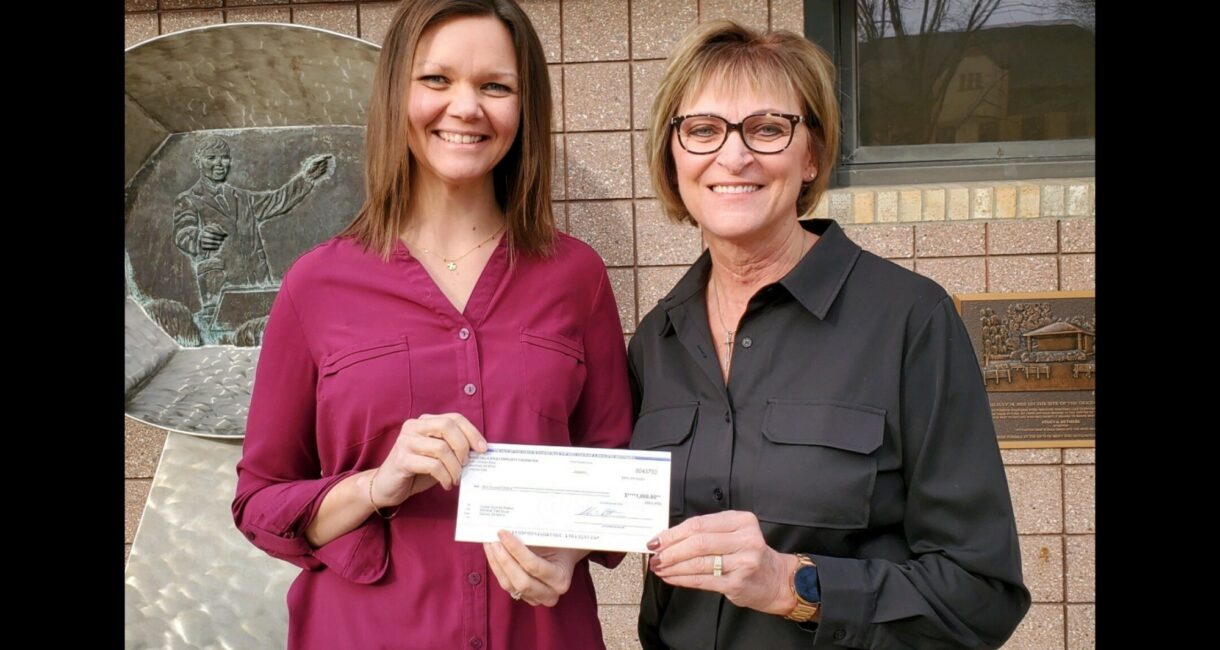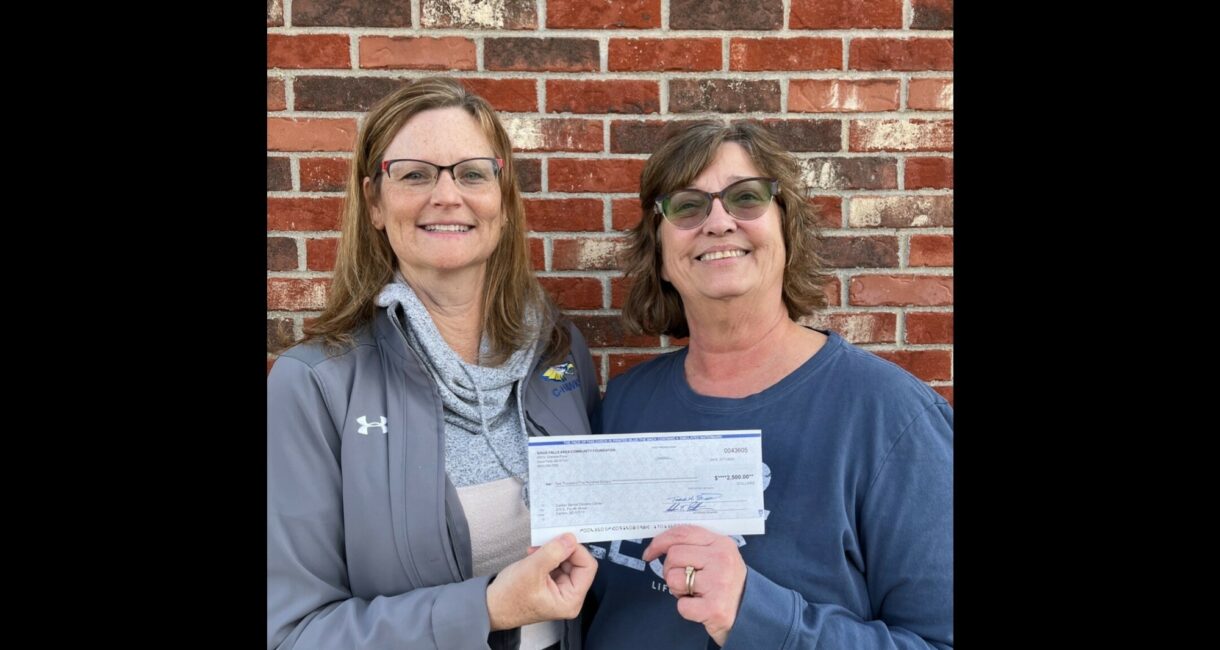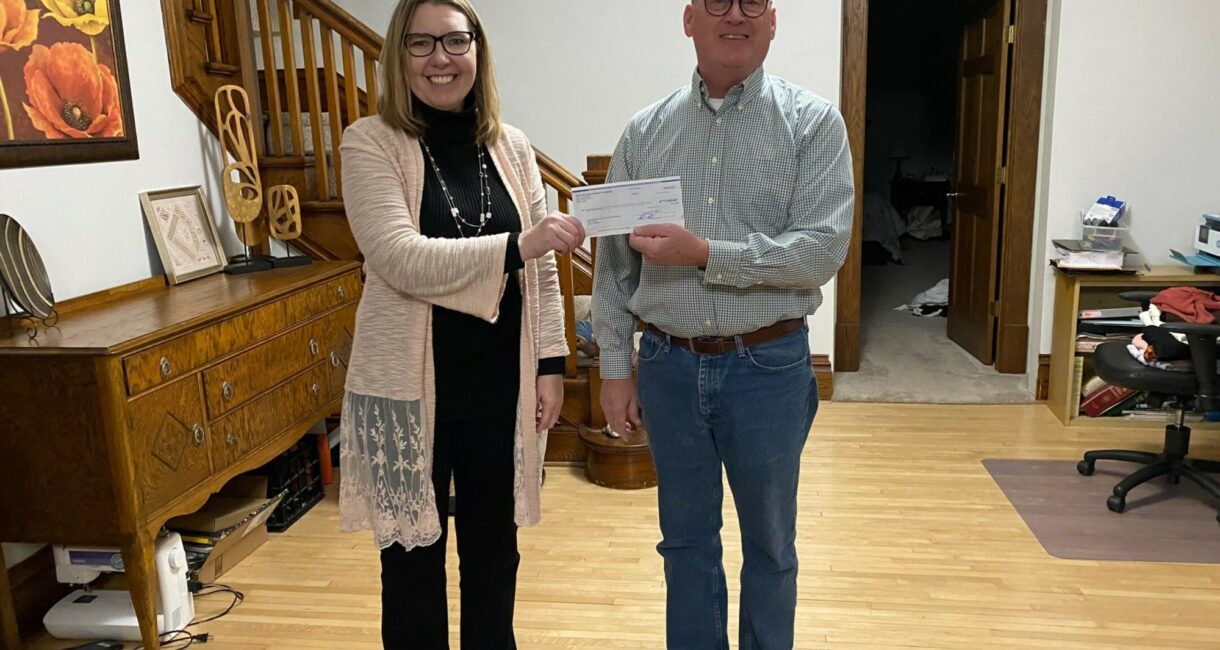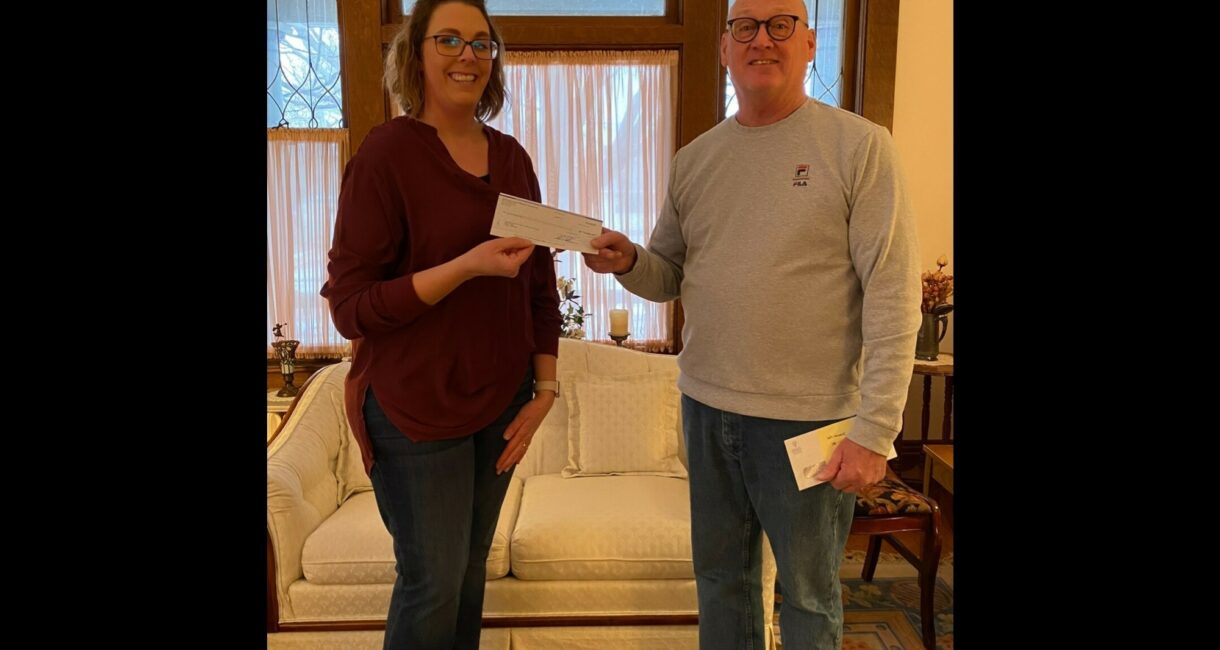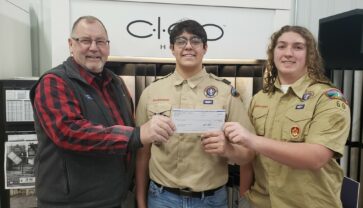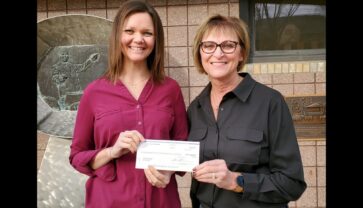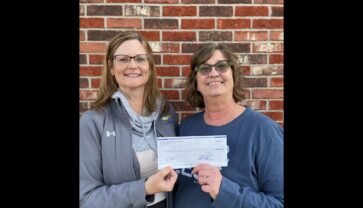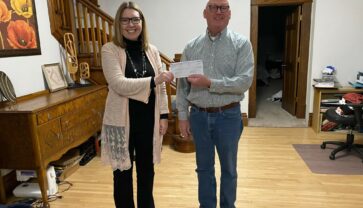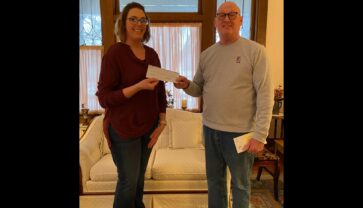 Our Board
We're grateful to the following community members who volunteer their time to serve on our board:

David Amundson (Chair)
Mike Broderick (Vice Chair)
Eric Hohman (Secretary)
Jonathan Toso (Treasurer)
John Devick
Steve Deinema
Sterling Heath
Cheryl Johnson
Bob Lier
Edith Nelson
Leah Peterson
Brenda VanZee
Show Your Support
Join the movement to help enhance and ensure the vitality of the community we all call home.
Make your gift to the Jim and Caroline Deinema Canton Community Foundation today.
Make a Gift Today