Request for Proposals: 2019 Excellence in Education Initiative Grants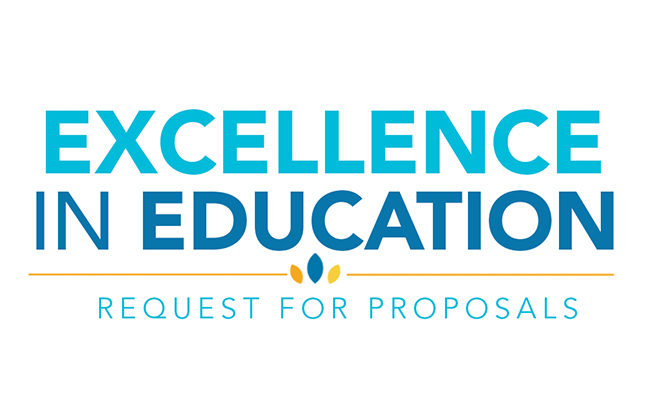 The Sioux Falls Area Community Foundation today announced a request for proposals for its 2019 Excellence in Education Initiative grants.
Now in its 28th year, the initiative offers grants to teachers who have innovative ideas for classroom projects. Since the program began, hundreds of programs and activities designed by teachers throughout the Sioux Falls area have received grant funding, enriching educational experiences for students.
Proposals must be received by midnight on Tuesday, October 15, 2019.